Can I really get a guaranteed A or A* at A-level?
"Guaranteed A or A* at A-level!"
Have you seen an ad on social media for a course promising you (or your child) an A or A* at A-level, or your money back? Have you been tempted to sign up?
Before you make that decision, please take a couple of minutes to read this article.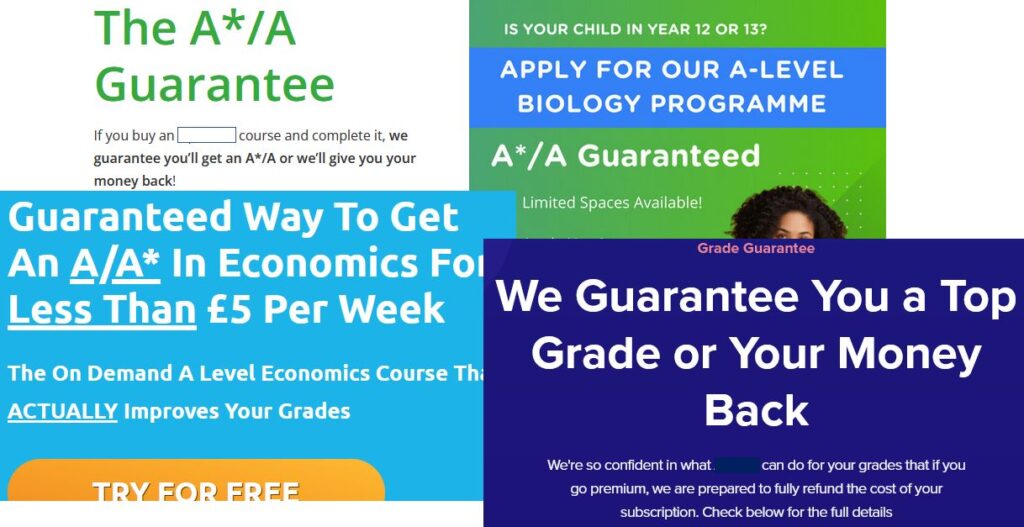 All these images are taken from genuine websites or social media ads.
I'm not criticising the courses by any means; for all I know, they may be excellent.
But a top grade is something that NO tutor or teacher can guarantee, especially if they know nothing about the student.
In my opinion it is unethical to make such promises.
The truth is that, unfortunately, I can't tell you how to guarantee an A or A* at A-level – only how to maximise your chances.
And I'm going to explain why nobody else can give you that silver bullet either… and why some providers are happy to make such unrealistic promises.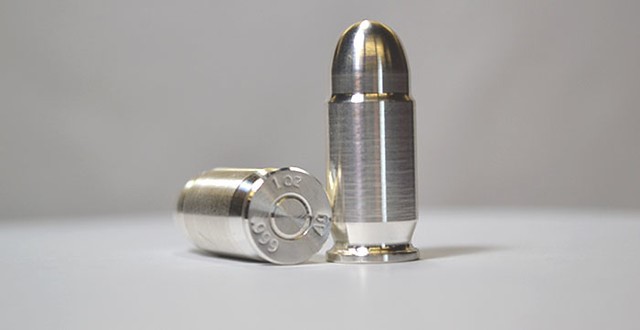 Why can't anyone guarantee me an A or A* at A-level?
Remember how, when you went up to secondary school, you went from being a big fish in a small pool to the little fish in a big pool?
It's similar with moving from GCSEs to A-levels, except that the comparison is academic rather than age-related. Only those towards the top end of the GCSE scale are even going to start A-levels. In Maths, for example, almost everyone starting the A-level course will have at least a Grade 7 at GCSE. Only a minority of those are going to achieve As and A*s, and some will end up with Us and Es.
To achieve those top grades, it takes a combination of sustained hard work and natural aptitude for the subject. If you seek outside support, whether that be a private tutor or an online course, then that should help too (depending on the quality of the support employed), but only if you have the motivation to put in the necessary effort yourself. No tutor can do the work for you.
So how can they make these claims?
Well, to be eligible for any refund, you have to have completed the course – which is a lot harder than you might think. An A-level course is pretty demanding at the best of times, and to be eligible for a refund it's likely that you'll have to:
watch many hours of video lessons, possibly within a short timescale;
submit a series of assignments, all to a specified standard;
consistently achieve a particular minimum score on all the assessments they require you to take (I've seen one that specifies 90%!);
meet every deadline set for completing an assignment or assessment, and possibly even attend online sessions at set times.
Only the most dedicated and capable students are going to make it all the way through – and of course it's in the course provider's interest to have a lot of dropouts, because it exempts them from giving refunds.
You'll probably have to pay the full course cost up front; there may be a free trial, but you'll have to give your credit card details to get it, and if you decide you don't want to commit then you'll need to manually opt out before the free trial ends.
Let's say that a course is advertised as costing "from £12 per month".
If you sign up right at the beginning of Year 12 then from September of Year 12 until May of Year 13 (when the first exams are), inclusive, is 21 months, so on that basis a course fee of £250 would work out at just under £12/month (or a little less than £3/week).
On the other hand, if you only sign up in January of Year 13 then it works out at £50/month, hence the "from".
Imagine they get 100 people signing up to the course, at £250 each. That's an income of £25,000.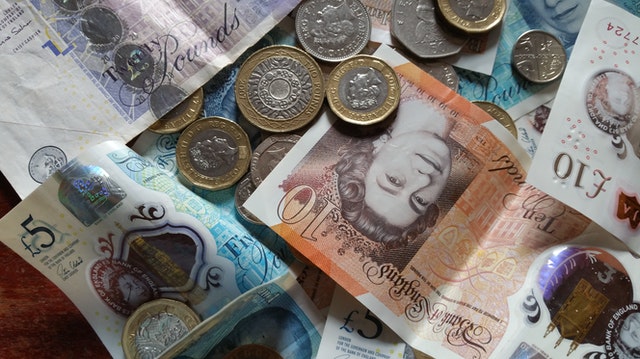 Let's be optimistic and say that 20, very determined, students complete the course to the provider's satisfaction – in reality it's likely to be a lower proportion than that, epecially if you have to achieve at least 90% on every assessment! – and half of those achieve the desired A or A* at A-level. If all ten of the less successful students actually claim their refunds (which is unlikely) then that comes to £2500 – not much to sacrifice from a £25K income.
So it's a clever marketing strategy, but ethically it's a bit dubious!
So what can I do to maximise my chances of achieving A or A* at A-level?
Of course you need a degree of natural aptitude for the subject, and the stronger you are in this aspect, the better.
Beyond that, it's a matter of hard work and commitment. Typically, an A-level student needs to spend around 9-10 hours per subject per week to keep on top of the work… so if you're spending around 4-5 hours in the classroom each week then you should be spending about the same again on independent study, making sure that you have fully understood the classwork and seeking out other related practice.
Once you've covered the subject knowledge for each topic, work through as many past exam questions as possible. Consider using those from other exam boards as well as your own, if they are sufficiently similar. Compare your answers with the mark schemes, to make sure that you are writing down what the examiner wants to see, and seek additional support if there's anything you're unsure about. For Maths, Exam solutions is a useful site for this, and of course YouTube is a good bet too.
By all means buy in additional support if your finances permit, but don't be seduced by promises that sound too good to be true; check the small print and make sure you understand what they're actually promising. And bear in mind that all the support in the world won't help you if you aren't putting in the effort at your own end.
I have a blog post on revising GCSE Maths which is worth a look too; most of the content is applicable to A-level as well as GCSE. And if you're just at the beginning of the A-level course then this blog post will help you get off to a flying start.
Also take a look at my Maths Courses site; I don't make promises I can't keep, but I do promise that the content, if you use it, is well worth the small cost it entails! The courses on the site are predominantly at GCSE level so it will mainly be of interest to students working at that level.
Do you have experience of a provider making promises like this? Did it live up to expectations, and if not, did you get your refund? Please comment below!