Exciting NEW Membership Programmes and other options
I'm delighted to announce the launch of my new Membership Programmes! I'm starting off with Foundation and Higher GCSE groups but will add a group for each year of the A-level course if the demand is there.
For the past couple of weeks I've been getting to grips with WordPress and building this completely new website. This has allowed me to add new services including free membership and Membership Programmes.
Free membership
Free membership offers access to a selection of useful downloads including resource handouts, formulae posters and skills checklists. As a member, you will also get priority access to any new services and discounts I may have available. There are a couple of codes in the Members' area that you can find straight away if you sign up to free membership.
You can sign up here.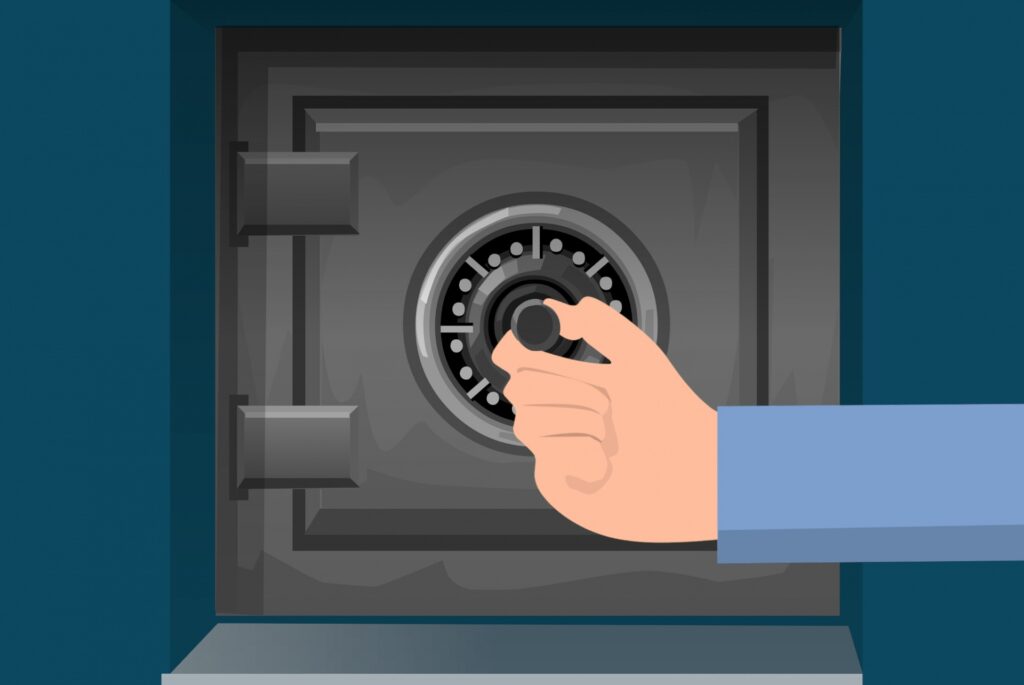 Membership Programmes
My paid Membership Programmes offer a half-way house between going it alone and having regular 1-to-1 tuition. They're ideal if you only need occasional help or if your budget won't stretch to a weekly 1-to-1 session.
There are two main strands to the Membership Programmes:
A weekly, hour-long, online workshop tutorial where I'll answer the students' questions and, if there's time, do some work covering common misconceptions, commonly-requested topics, and/or problem-solving; and
A private Facebook group where students can post their questions and support each other. (I'll offer support too, but it's great practice for you to explain answers to others too; it'll help you to make sure you get all the marks available for an exam question!)
In addition, members of the Facebook group will be given first refusal on any slots that might come available due to cancellations by regular 1-to-1 tutees.
You should submit your questions for the workshop tutorials in advance, so that I can plan the sessions around them. The tutorials will (usually) take place on Sunday evenings, but will be recorded. You'll be able to access the recording for a week after the live tutorial. That way you can catch up later if you weren't able to attend or want to revisit something that was covered.
The programme will run from mid-September until mid-July, with a weekly subscription payable. Subscription payments will be paused over the summer holidays and will resume again when the workshop tutorials restart in September, so your membership will automatically continue unless you cancel or transfer it. There's no tie-in; you can cancel your membership at any time… though of course I hope you'll find it useful enough that you'll want to continue! I'm aiming for a maximum of 20 members in each group. Membership of the Facebook group is open to all my tutees, past and present, and does not expire (though of course you can leave the group whenever you like!).
Who's it for?
I'm starting off with two groups for GCSE, aimed at students in Years 10 and 11, and also mature students who are resitting:
Foundation: Target Grade 4-5
Higher: Target Grade 6-9
If you're just starting Year 10 and aiming for Grade 6 then you might want to start off in the Foundation group to make sure that you're confident of the material up to Grade 5. You can change groups at any time. The cost for either GCSE group is £11 per week.
Want to sign up straight away? You can do that here.
I may go on to offer A-level groups too if the demand is there, with separate groups for the first and second year of the course. The price for this will be £13/week. Comment below or use the contact form to let me know if this would be of interest to you, and I'll keep you posted.